Core business
Management of independent Terminals worldwide for the storage of oil, chemical and petrochemical products, vegetable oils, biofuels and liquified gases on behalf of third parties.
Countries
Italy, Spain, Panama, Russia, Brazil.
Total Capacity of the Terminals
1,917,000 m³
Personnel
389 employees worldwide
Turnover
222 million euro
Storage Throughput
10,467,912 tons
OUR
MISSION
Taking care of the stored products complying with the highest safety and environmental standards, honestly and respecting the social environment where we operate.
---
Goals
Constantly on the move to:

improve our market position with a long term vision
provide ever higher quality services
expand the range of services provided to customers and introduce new services
meet the increasingly strict environmental protection and safety rules
Values
Decal Top Management´s direct and constant relationship with the clients contributes to offer high quality services and customized solutions.
Decal invests in the professionalism and expertise of its staff, a fundamental resource for the company´s growth.
Decal makes constant investments aimed at sustenaibility and ensuring compliance with the highest safety standards while reaching best performance through:
the continuous training of its personnel
state-of-the art and automated safety measures
the use of the best available techniques (BAT) to operate while respecting the environment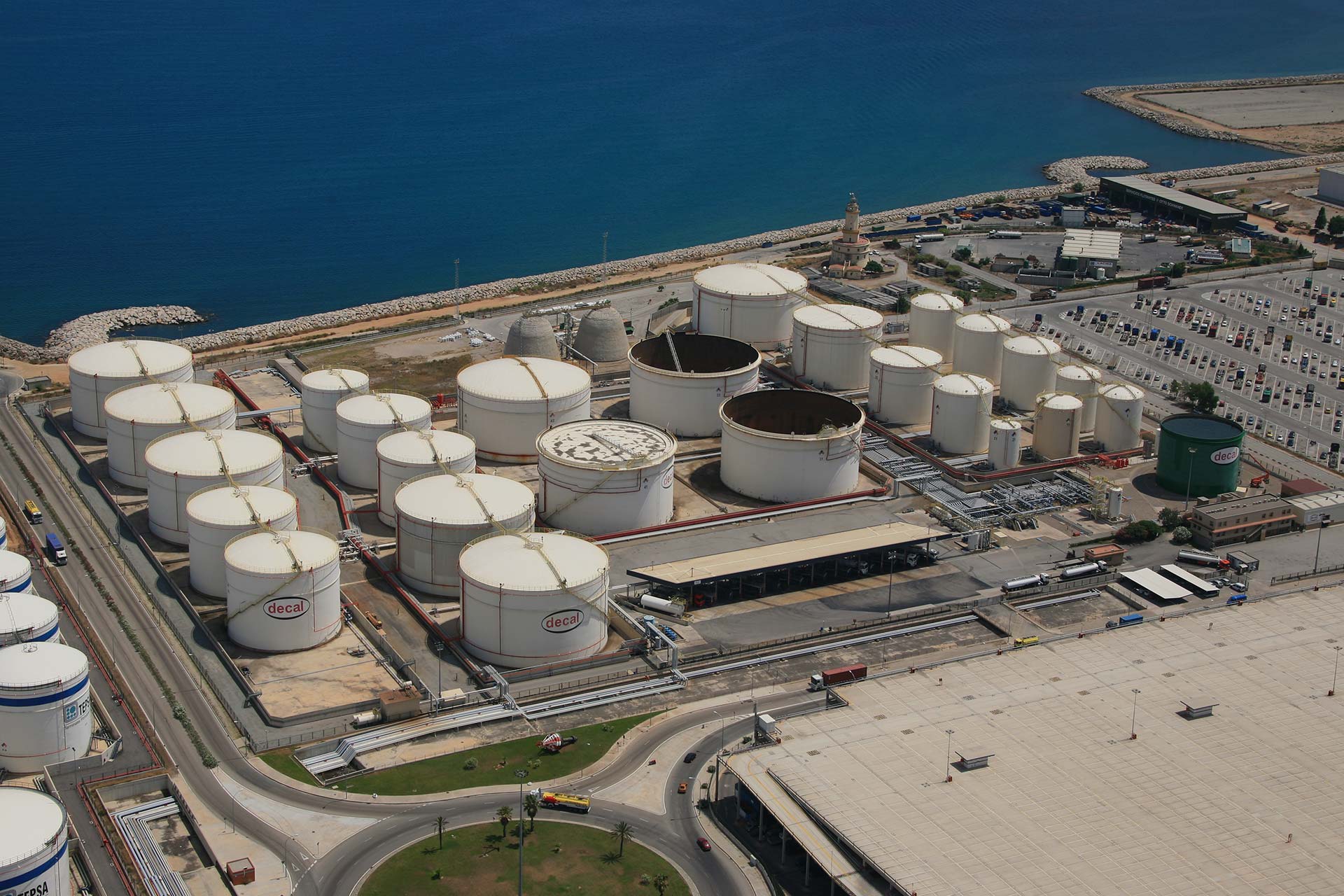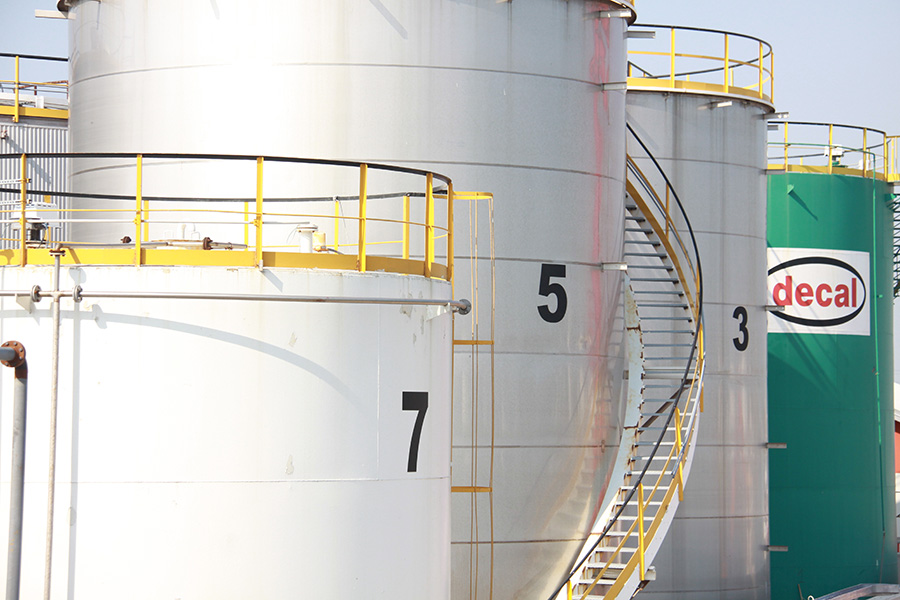 DECAL SPECIALIZES IN BUNKERING SERVICES.
DECAL PROVIDES PERSONALIZED SOLUTIONS FOR GLOBAL PARTNERS.
DECAL OFFERS STORAGE AND HANDLING SERVICES FOR OIL AND PETROCHEMICAL PRODUCTS.
DECAL GUARANTEES SAFETY AND CARE OF THE ENVIRONMENT.